Types of Sod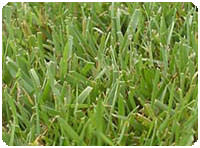 Winning Colors Turf Type Fescue
Our Winning Colors Turf Type Fescue is a tall fescue that can provide green cover without the high maintenance of other sod types. This type of sod is an excellent choice for sandy soil conditions, commonly found throughout the Midwest. Winning Colors is a top blend for the area, giving a look similar to....
Read more about our Winning Colors Turf Type Fescue
---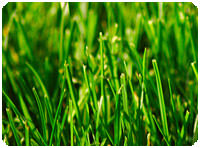 Hybrid Kentucky Bluegrass
Our Hybrid Kentucky Bluegrass is a cool season, perennial turf and has a deep bluish green appearance. This type of sod is known for its dark, rich color, fine texture, and its cold and stress tolerance. Although Kentucky Bluegrass is not native to North America, it is one of the most popular types of turf grass....
Read more about our Hybrid Kentucky Bluegrass
---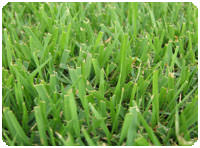 Meyers Zoysia
Considered a premier choice for many lawns, Meyers Zoysia is a flexible warm season turf grass utilized for many different applications. Meyers has become the most popular of the Zoysia grasses because of its consistent, medium texture and high tolerances for hot and cold conditions. This type of sod also carries....
Read more about our Meyers Zoysia